By Greta Suiter, Manuscripts Archivist, Ohio University Libraries
On Wednesday, March 30th from 10am – 4pm, Ohio University Libraries is hosting a virtual Wikipedia edit-a-thon celebrating National Women's Month!
Art+Feminism is a community organizing project that "leads a do-it-yourself and do-it-with-others campaign that teaches people of all gender identities and expressions to edit Wikipedia." We encourage editors of all skill levels to join and training will be provided.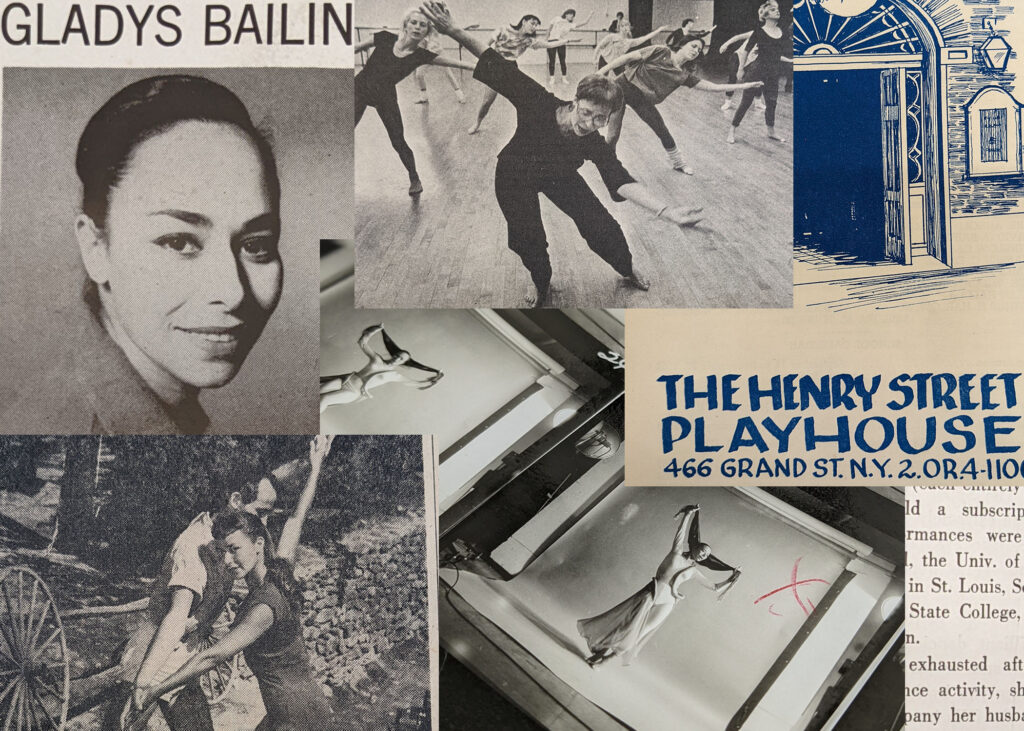 Two collections from the Mahn Center provide inspiration for the event. The Gladys Bailin papers and the Lynn Johnson collection represent women in modern dance and in photojournalism respectively. We are hoping editors will help us turn stub articles for Gladys Bailin and Lynn Johnson into longer, well-sourced articles. Photo Archivist Laura Smith will introduce the Lynn Johnson Collection and talk about a new digital exhibit featuring Johnson and the collection.